Three new half hour interviews were taped at Wordnet studios on May 23, 2019. Jack Knight was the host for all the three interviews. Deacon Michael Bellinder was one of the interviewees. Deacon Michael defeated death twice with his faith and forgiveness. It happened at his work place when he and another coworker were held at gun point. The gunman shot him and he suffered fatal spine injury and miraculously got healed. Later he was found with a flesh eating virus decease. One of his family members also gets providentially saved from the famous San Bernardino shooting incident.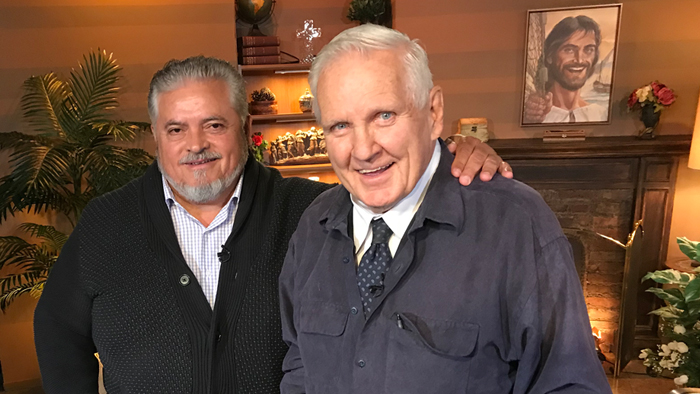 Miguel Loyola shares about the "wider circle" reaching out to the senior citizens. The "wider circle" organizes programs and gatherings for senior citizens giving them hope and meaning in life. They provide them with care, assurance and companionship.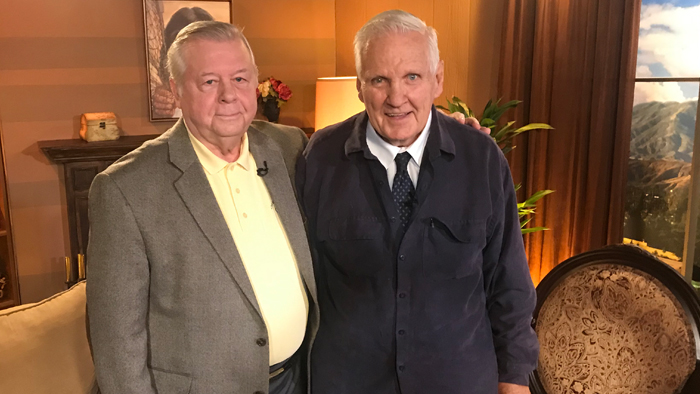 Julian Plowy is a survivor from the Polish concentration camp. He and his mother were moved from one country to another and finally arrived the United States. He uncovers the many stories that he has heard from his mother and other people who survived the concentration camp. Julian also shares the valuable photographs, autographs and other journals by the survivors. These shows will appear on WordnetTV in the coming months.