The Vatican Observatory Foundation presents the first-ever App from any division of the Vatican.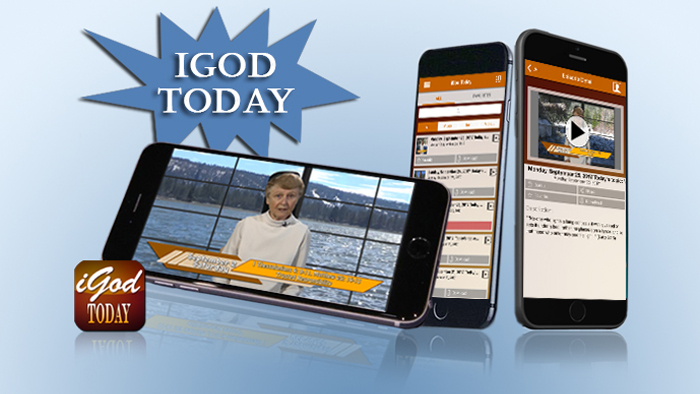 Start your day with insightful reflections of faith, inspiration and spirituality presented by the Vatican Observatory Foundation and delivered on screen by competent presenters in catholic faith. These daily reflections are inspired by scripture, using God's uplifting message as a guide in your daily life, supporting the Foundation's mission of scientific research, education and discovery.
Features of the App
Daily video reflections with Father Mike Manning
Features uplifting messages of hope and faith and practical topics for
daily living
Daily scripture passages as extras
Reflections on major events of the day as extras
Questions and answers forum
Mark your favorite reflections for later reference
Download your favorite reflections and extras for offline enjoyment
Producciones Wordnet presenta la primera aplicación en español con las lecturas diarias de la liturgia.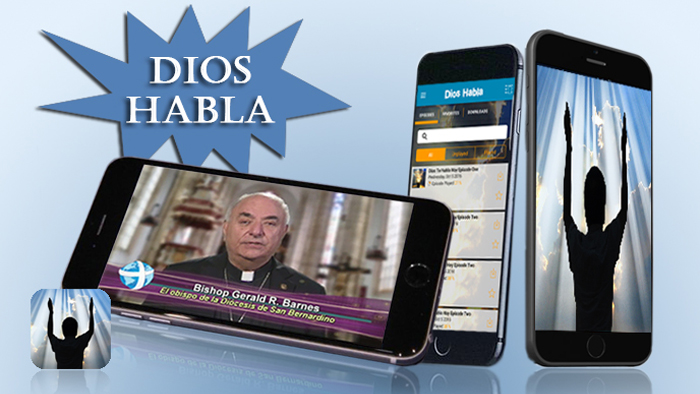 Empezar el día con profundas reflexiones de fe, inspiración, y espiritualidad presentada por un equipo internacional de habla hispana qie colabora con Wordnet. Estas cortas reflexiones están inspiradas en la liturgia de cada día, usando el mensaje edificante de Dios como guía en su vida diaria. Estas cortas reflexiones son presentadas a usted por laicos y el clero de los Estados Unidos y Latino América.
Características de la aplicación
Reflexiones diarias de vídeo por el equipo de Dios Habla
Mensajes de esperanza y de fe con temas prácticos para el diario vivir
Disponible en todos los dispositivos móviles
Textos de reflexiones diarias como extras
Reflexiones sobre acontecimientos del día
Marca tus reflexiones favoritas para futuras consultas
Descarga tu reflexión favorita y extras para disfrutala
Todo esto es gratis!