On Wednesday, March 20 Jack Knight interviewed four guests at our Wordnet studio. Naomi Goforth told the story of her journey from a resident at the Salvation Army Hospitality House in San Bernardino to becoming the Program Manger at that same Hospitality House. They offer emergency and transitional housing. The normal understanding is that Salvation Army is to provide things and facilities for people who struggle and are hard pressed. They are an organization rooted in the Scripture. It is a house of prayer and all these activities are an outcome of their ardent faith in Jesus and rooted in the scriptures.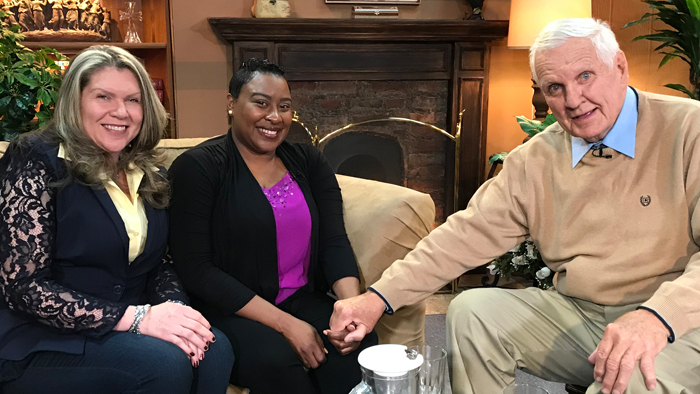 Carrie Mathews, Executive Director of Heart Matters and Lia Andrews, Social Worker Supervisor there, told of the services they provide at this Foster Care Agency based in Grand Terrace. They help find homes and schools for children in need of foster care. The most wonderful moments for them is a visit or meeting with some who comes to express their gratitude at a later stage.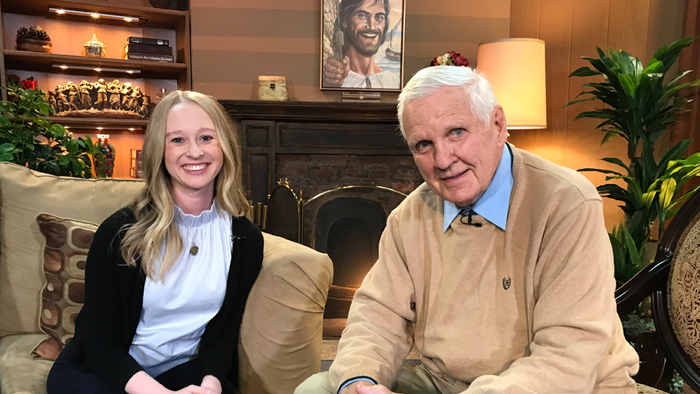 Brittany Barnes Reeser is Director of Mathematics, STEM Prep Schools. STEM Preparatory Schools operates public charter schools in South Los Angeles. The vision of STEM Prep Schools is to create a pipeline of individuals from kindergarten through college who will transform their community by closing the socio-economic, ethnic, and gender gaps in STEM fields, and serving as role models who exhibit scholarliness, advocacy, perseverance, and kindness. They reach minorities and other students who do not enjoy the benefits that others have.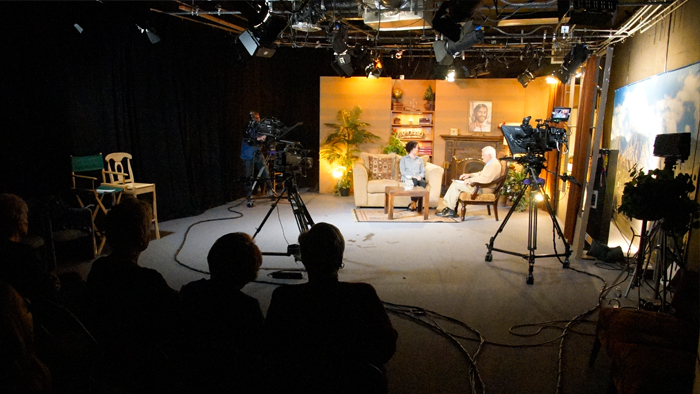 Later on two presentations by Fr. Soney Sebastian, one on Easter and another on transfiguration also were taped. These shows will appear on Wodnet TV in the coming months. Follow our emails and newsletters for more details. Members of the Young at Heart Club of Our Lady of the Assumption Parish enjoyed these interviews as audience.