Wordnet productions spent February 27th taping interviews of three guests. The interviews were hosted by Jack Knight, a long time associate of Wordnet and friend of Mike Manning.
The interviewees were with Sally Storch, Joe Estevez and Jennifer Wortham. Sally a painter by profession shared about the terrible experience of ALS that her husband suffered before succumbing to it. Amyotrophic lateral sclerosis (ALS), also called Lou Gehrig's disease or classical motor neuron disease, is a progressive, ultimately fatal disorder that disrupts signals to all voluntary muscles.
She shared how her husband who was also a great painter lived with this disease and prepared their children to accept the reality. She also shared the support and assistance that she received from many friends during this difficult time. She uses the medium of painting to tell stories of people and situations.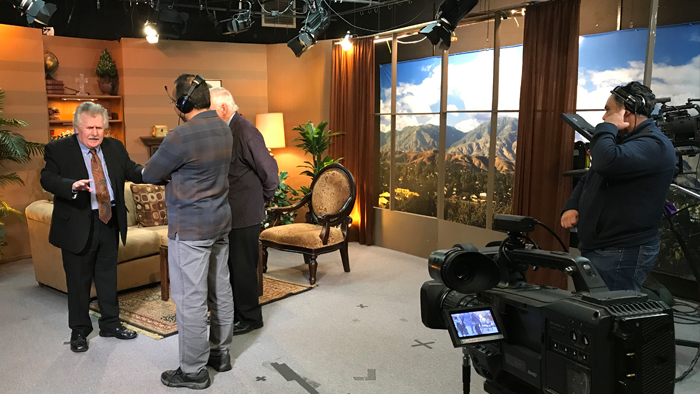 Joe Estevez comes from a media and television family. Most of his family is involved in television and film media. He has appeared in many Hollywood films. His program "All Things Catholic" airs regularly on New Evangelization Television-NET TV a part of the DeSales Media Group, the communication and technology arm of the Diocese of Brooklyn. He shared about his personal life and his experience in producing and directing his television program.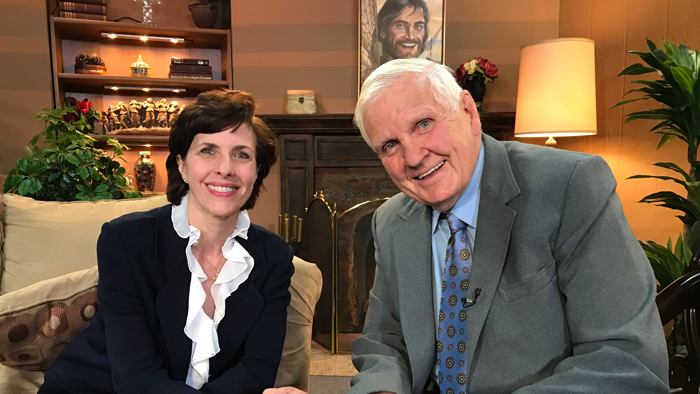 Jennifer Wortham shared the truth about child abuse the one reality that disturbs the Church today. Since her own family members had experienced the pain of abuse, she had to struggle the find light. Her letter to the Holy Father Pope Francis and her opportunity to meet with him in person, the compassion she received from him and the sorrow that she saw in his eyes is very reflective of the present crisis that we experience in the Church. She presented the Holy Father with a nest very symbolic of the Church.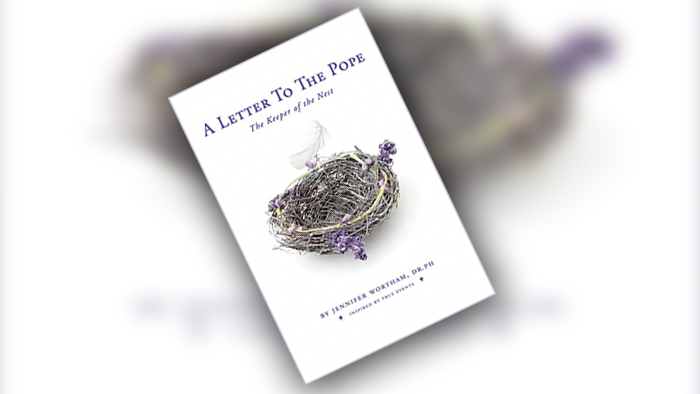 These shows will appear on WordNet TV sometime in the coming months. Stay tuned for the airing dates and don't miss them.