How to Connect
HOW IT WORKS ON SMARTPHONES
Watch Live Programs

Open the app, LIVE programs will be in Now Playing Section.

Explore Mobile App

It contains Live Video Streaming, Episode wise program list and News.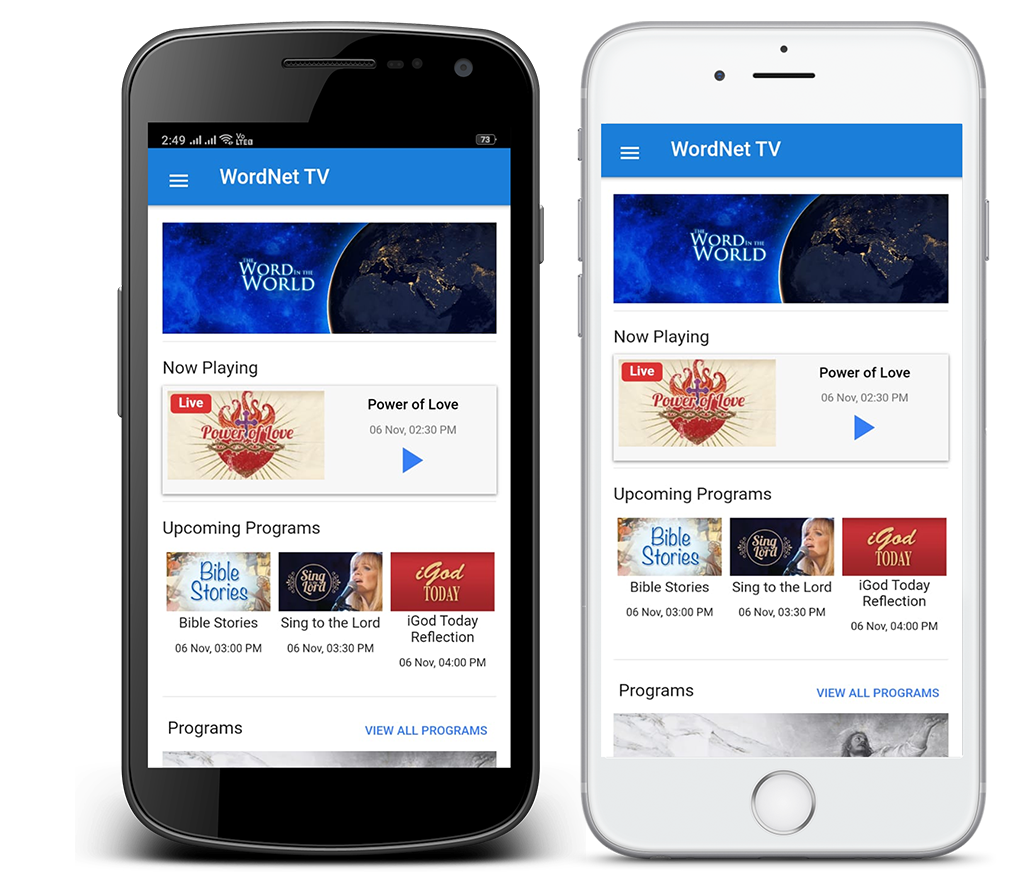 HOW IT WORKS ON SMART TVs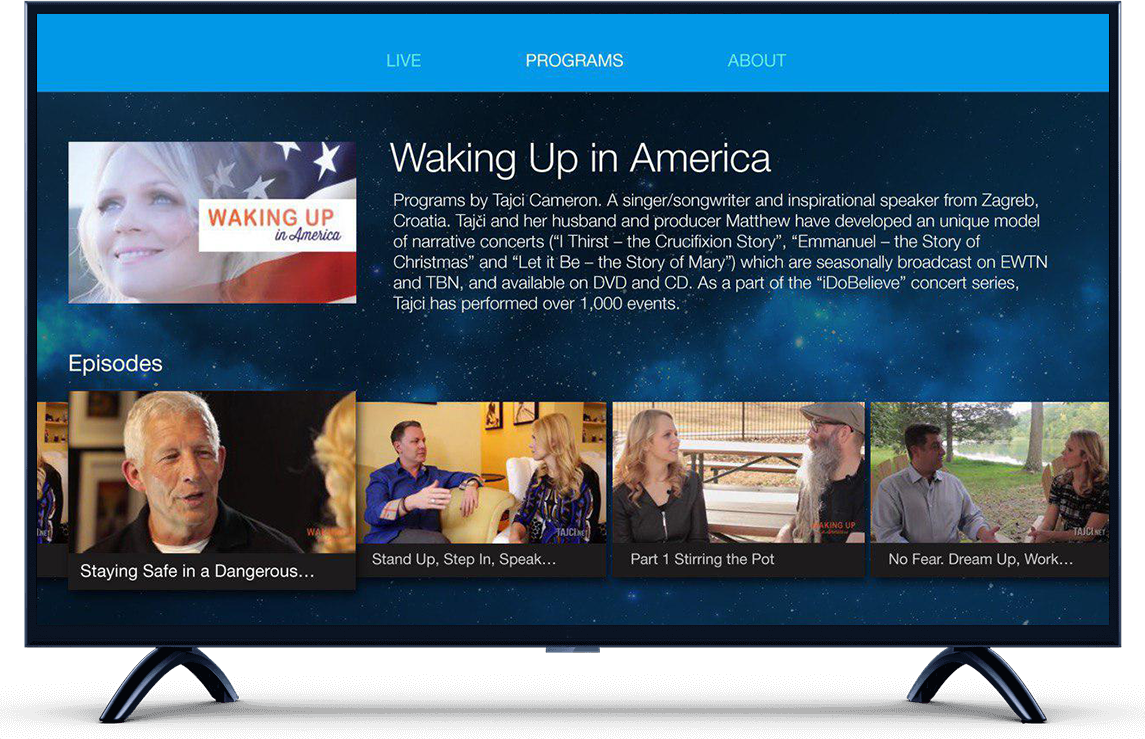 Devices

Device Installation

Turn on TV and Install device according to manual.

Search "WordNet TV"

After the completion of installation, select "SEARCH" by using the device remote.

WordNet TV App Installation

Select WordNet TV app and install it.

Explore Programs & Episodes

There will be three menus

Live : Presents the scheduled program at that particular time.
Programs : Gives you a choice of any archived programs.
About : Tells you about Wordnet.